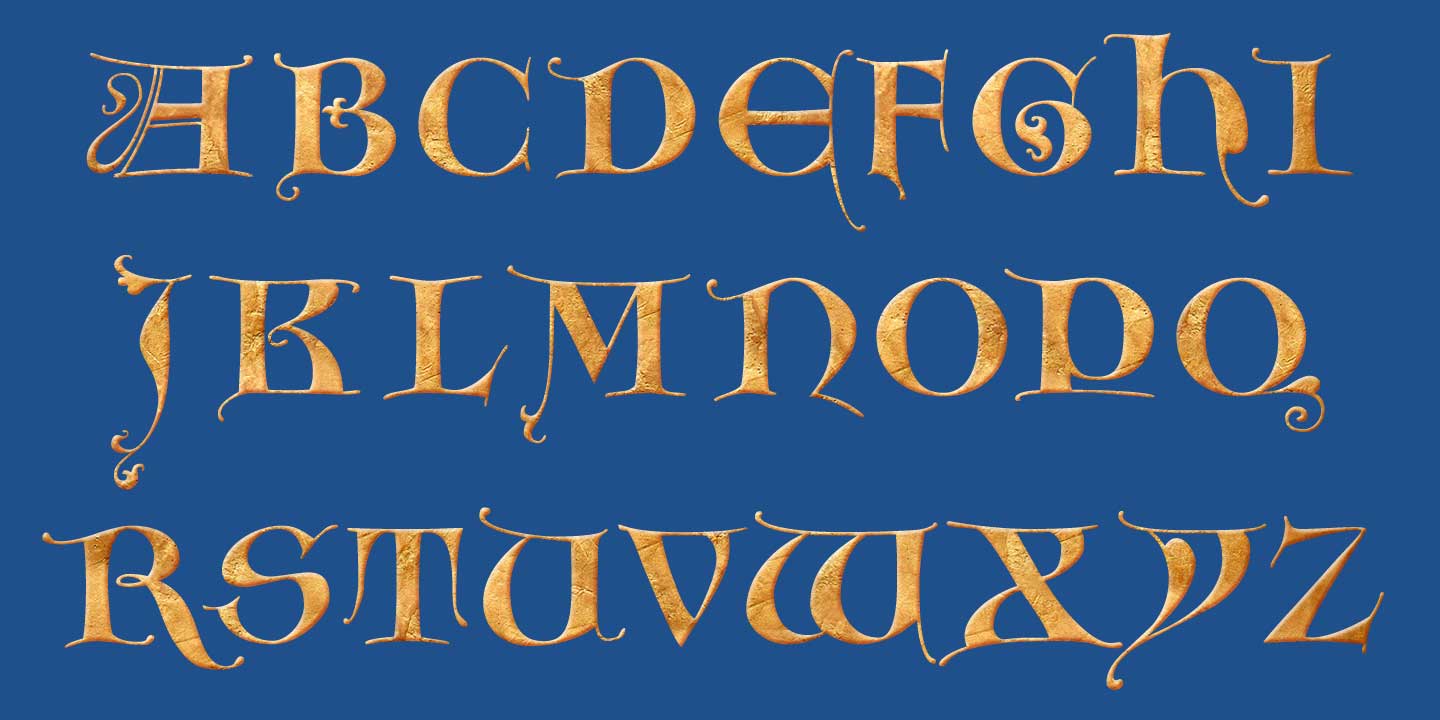 Goudy Lombardy supports most western European languages. See Glyphs for details.





Goudy Lombardy beautifully used in the Fantastic Beasts print by MinaLima Design. Available from The Printorium.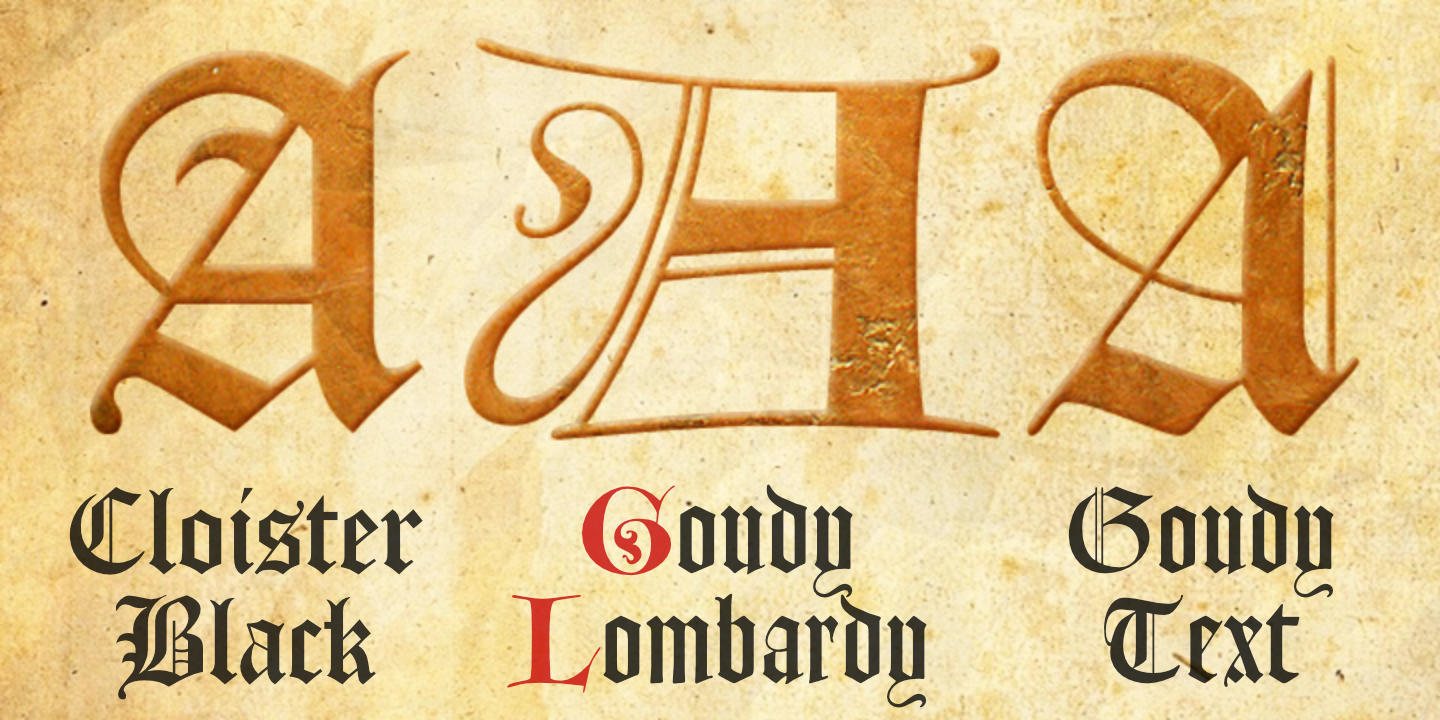 The CastleType library includes three blackletter typefaces: Cloister Black, Goudy Lombardy and Goudy Text.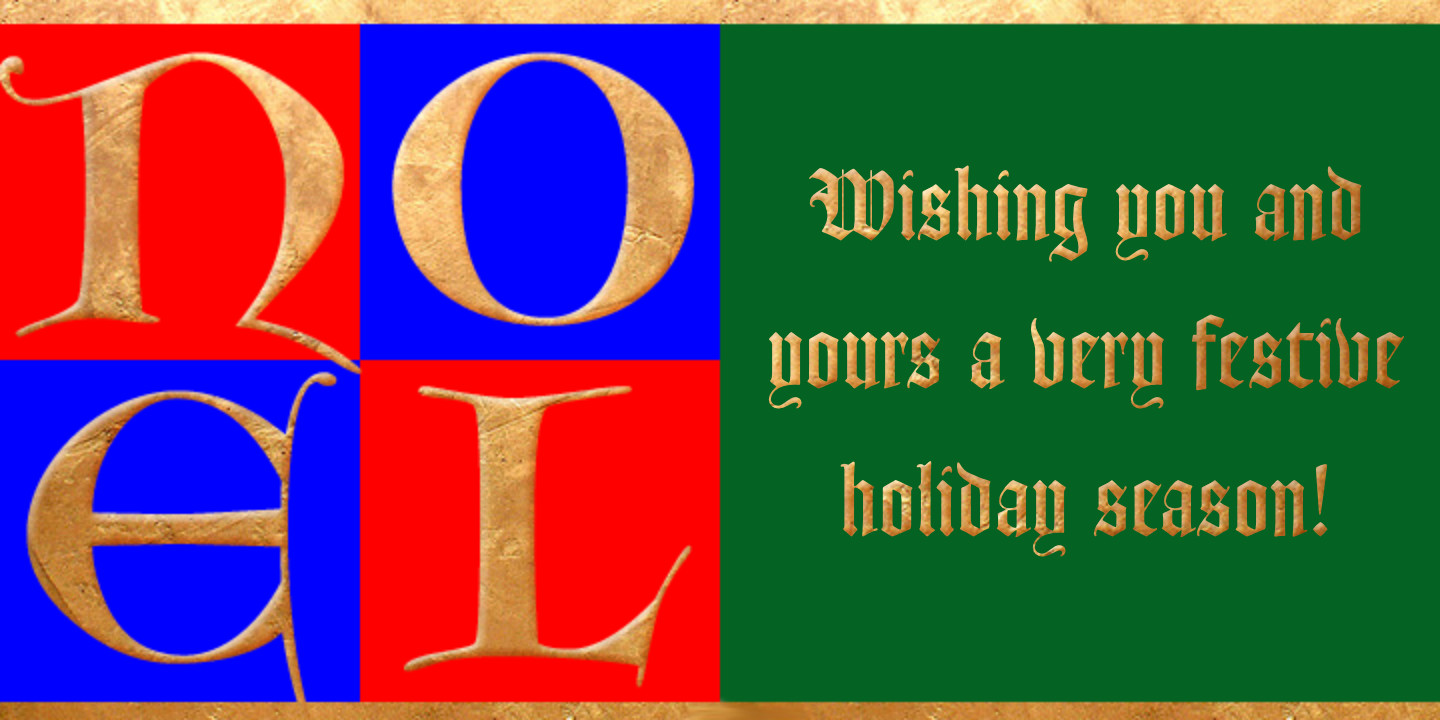 Goudy Lombardy (the word 'NOEL') used with Goudy Text CT.